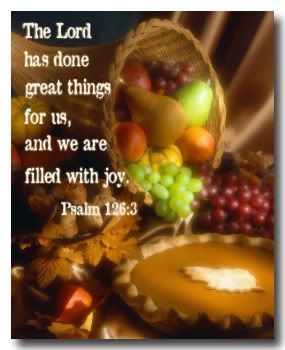 . . . my family!

Austin and I have been blessed with the most incredible families! That's something I've always known about our lives, but it has never been more apparent in my mind than now as we're preparing to move out of the country. Both sets of parents have been so incredibly supportive and helpful as we have been going through our fundraising and moving process.

We also have some pretty incredible siblings :) Austin's sister Ashley and her husband Tom have had a crazy, amazing year and we are so thrilled for them with all of the wonderful things that have been going on! Especially today on adoption day! We love you guys, and think you make great parents! My two sisters Kindra and Kelli are beautiful, talented girls who have everything going for them!

And that doesn't even touch on our extended families! We are so blessed to have a heritage of faith-filled, godly men and women who love us and who are always behind us!



our families at Thanksgiving last year
Happy Adoption Day!
The 2010 "I'm Thankful For . . ." Challenge