. . . my wonderful hubby :)

I know I say that a lot on here, but it's the honest to goodness truth!

It has been one crazy year, and I would have probably gone stark, raving mad if it weren't for Austin. He continually amazes me with his awesomeness ;) He so totally rocks!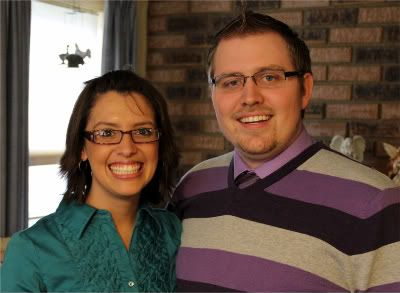 literally the most recent picture we have, lol
Hope you all have a fantastic Friday, and a wonderful weekend!
The 2010 "I'm Thankful For . . ." Challenge