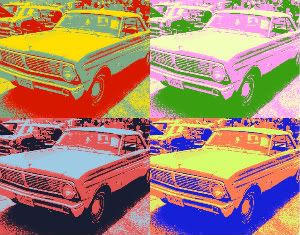 Good morning all you beautiful people! I feel like I'm running around like a chicken with my head cut off this morning trying to get everything ready for our fabulous trip! Therefore, my
~My Husband Rocks!~ Friday!
post will be up this afternoon! I apologize for the delay!
In the meantime, you can go
here
to read about how ~My Husband Rocks!~ Friday came to be, or click
here
or on the "~my husband rocks!~ participants" button in the right sidebar to visit the other ladies who are bragging on their husbands! If you are participating, but do not appear on that last, please, please, please leave me a comment or e-mail me at katylinvw(at)yahoo(dot)com, and I will rectify that situation as quickly as possible!
Thank you for your patience with me!