Ok, trying to plan my week a little bit, and I'm super excited.
I'm doing my "fall cleaning" this week, so I'm getting all of my to-do lists in order, and planning what I'll do when. I am definitely not a born-organized homekeeping whiz, so I'm doing a speed version of Sarah Mae's
31 Days to Clean
between now and Friday (I'm doing 8 days today, Wednesday, and Thursday, and 7 on Friday :)). That means days 1 through 8 today. I've done most of them before, so I'm using my same
priorities list
,
mission statement
, etc. I'm mostly using it as a blueprint of where to clean/organize/declutter and in what order. I'll let you know how it goes!
I'm also very excited to try out some new recipes for tomorrow's
Birthday Tea Party
at
Jan and Tom's Place
! Tune in tomorrow for my fall-themed Apple Tea Party :)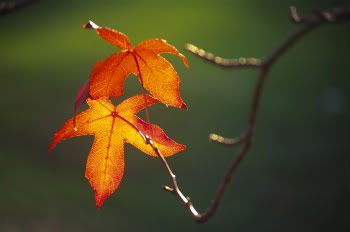 Speaking of
Jan & Tom's Place
, today is
Come to Jesus . . . and Pray
. I am always encouraged by visiting their site, and Sarah at
Burgeon
who participates on a regular basis.
Also, I'm looking into this whole "Mystery Shopping" gig. Anyone have any experience with this? Is it just a hoax or does it really pay? I don't know . . . Sorry to be so random :)
Happy Tuesday everybody!
photo credits