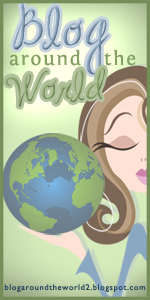 Hello and happy Monday to all of our lovely visitors from Blog Around the World! :) It's great to have you!
Today we are touring the beautiful state of Iowa!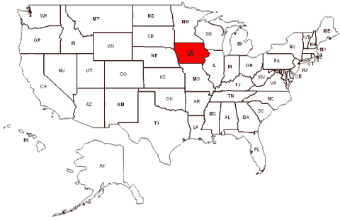 I am a recent "transplant" to Iowa. I was born and raised in Colorado Springs, but went to college in beautiful and historic Dubuque, Iowa where I met my uber-fabulous husband (whom i write about every Friday during
~my husband rocks!~ Fridays!
) who had lived his entire life about 3 hours away in small-town Iowa.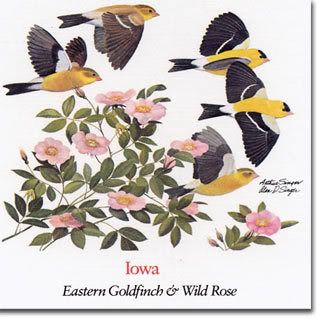 I never thought that I would move away from Colorado, but I fell in love with the green and the open space and the ambiguity of driving through town only to run smack into a cornfield.
Oh, and I fell in love with Austin, too. He's a pretty big part of the reason I live here :).
My Iowa experiences have been wonderful and varied.
Camping and donkey-riding
,
crazy flooding
,
complete home restoration
,
gnats
,
an amazing proposal
,
finally getting a Chipotle
,
more camping
,
hair fiascos
,
the world-famous Iowa State Fair
,
emergency room visit
. We're pretty busy :).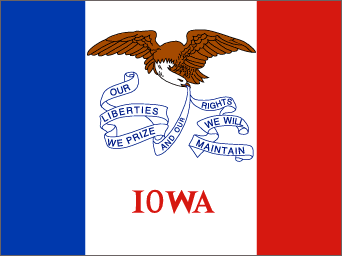 I hope you enjoy our beautiful state. It is a place where not many people vacation (unless they have family here), but more should, because
we sure have a lot to offer
. If you ever decide to take a trip out our direction, drop me a line, we have a couple of guest rooms :)
Is this heaven, no . . . it's Iowa!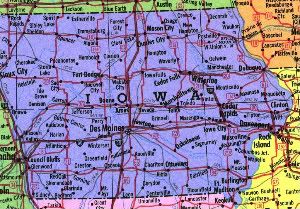 Have a great Monday, and thanks for reading! Be sure to check in with
Darcy
and
Britt
, my fellow Iowa ladies! :)